TOURISTS PER YEAR
FROM ALL OVER THE WORLD TO PROVENCE & FRENCH RIVIERA
40% Americans, 40% Asians, 10% Europeans, 5% Australians and 5% canadians is the panel of customers representing 60000 tourists each year on coach tours, cruises or conventions.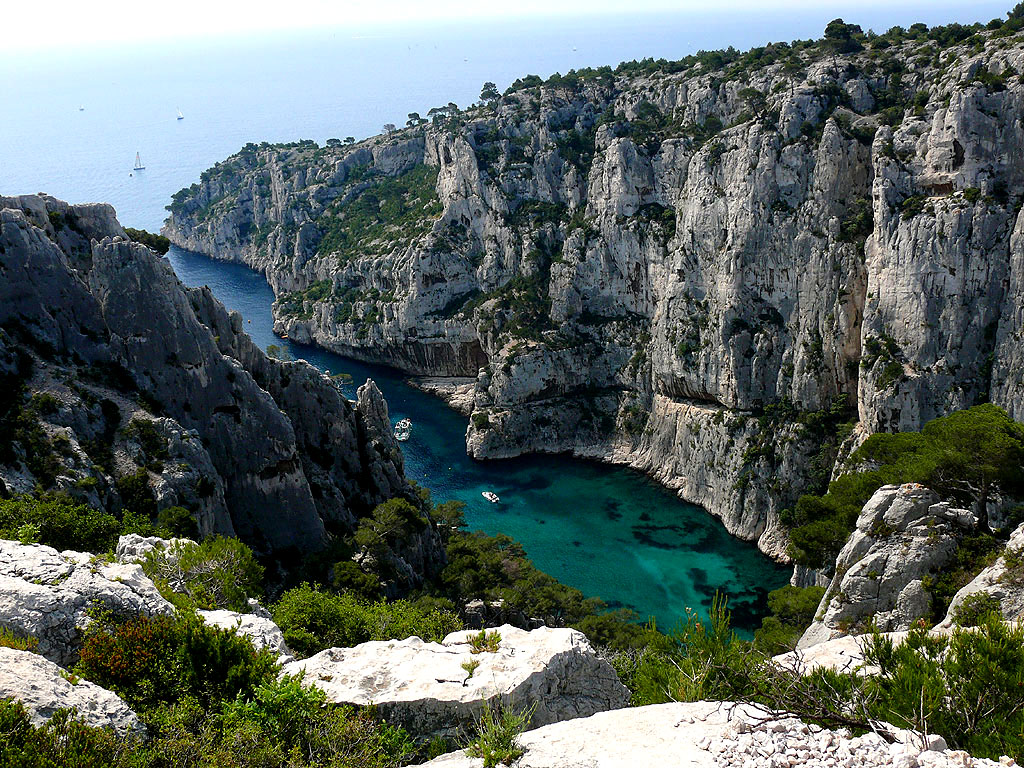 PERFORMANCE TRAVEL INTERNATIONAL SINCE 2005
Created in 2005 PERFORMANCE TRAVEL INTERNATIONAL (PTI) is an incoming agency B2B dedicated to travel professionals, Tour operators, Tourism whosalers, Travel agencies, Cruise lines, DMC for their groups and events in Provence and on the Côte D'Azur in the South of France.
After a career within a marine insurance brokerage firm based in the USA and in the UK, the company president Patrice Brunet (photo beside) had the opportunity for a career change during the Soccer World Cup event taking place in France in 1998.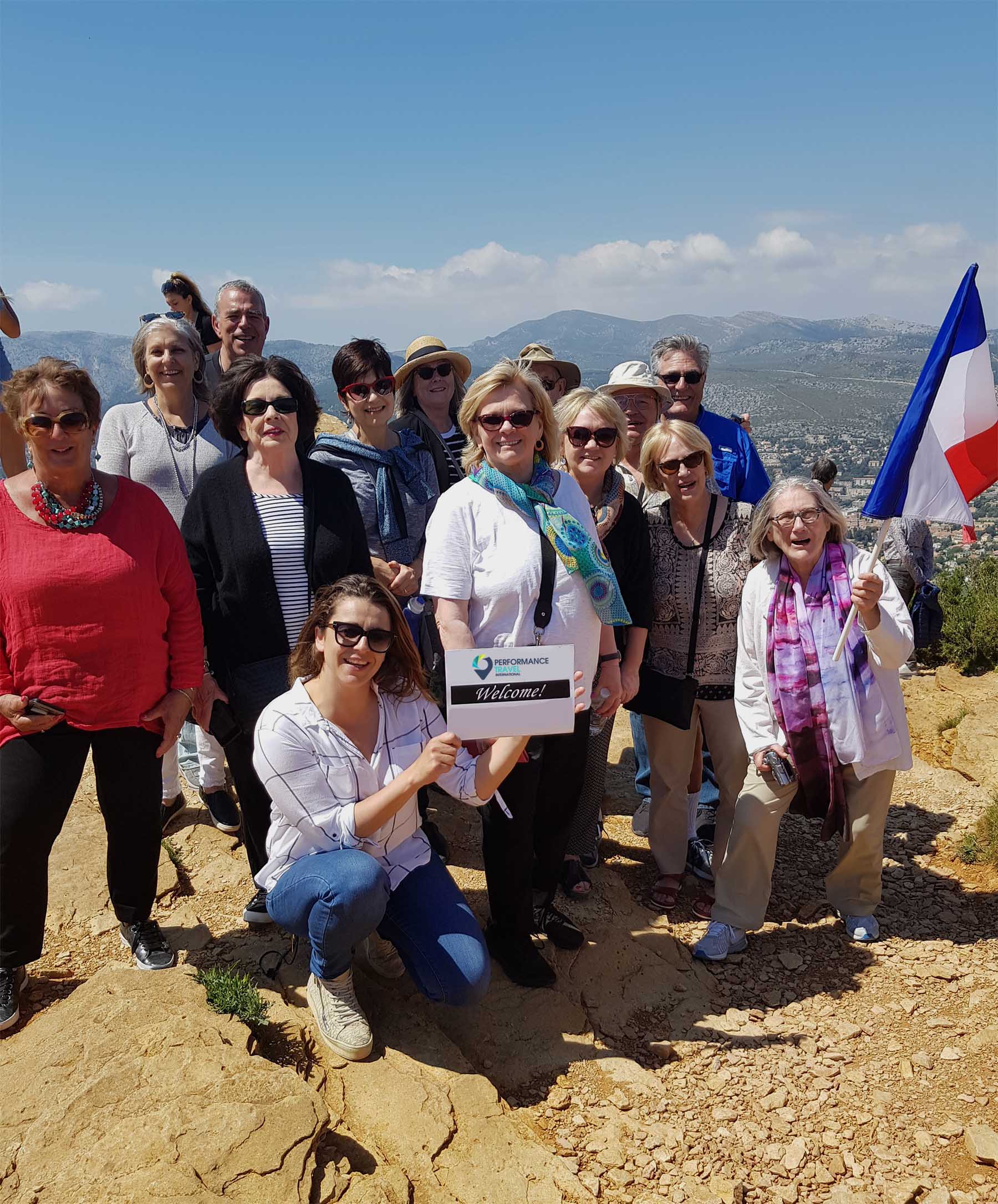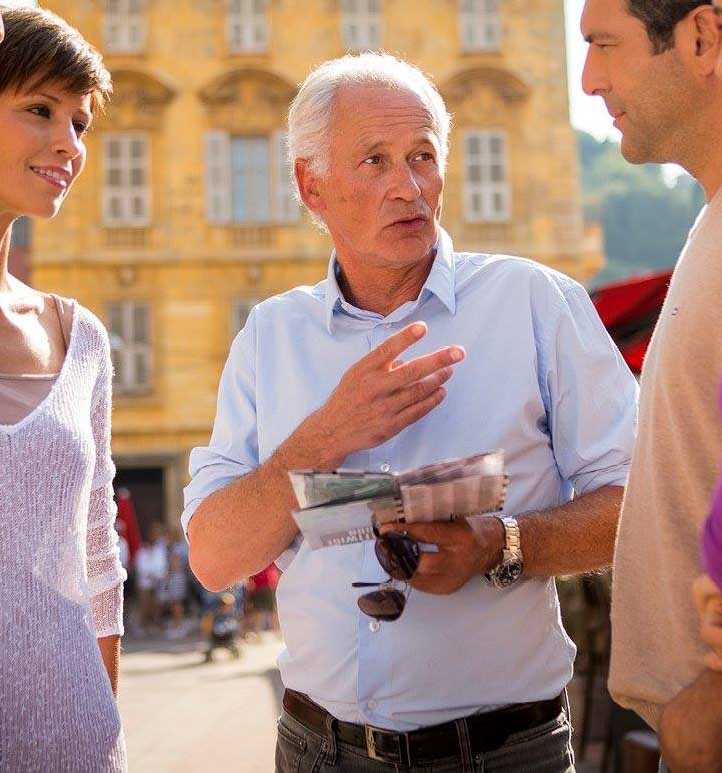 Requested by several Embassies to ensure the welcoming , transport as well as the logistical follow up of foreign presidential delegations coming to Marseille stadium for the sporting events, Patrice Brunet have been trusted by prominent personalities such as King Godwill King of the Zulus, Mr Thabo Mbeki South Africa's president, Sir Bobby Charlton as well as many other VIPs.
The most important Japanese tour operators 
As an outcome it was proposed to Patrice Brunet to become the local agent in the Provence and later on the French Riviera for one of the most important Japanese tour operators Gullivers Travel (GTA)
This was a definite step… A new fabulous adventure in the tourism industry for the past 15 years.
The trust of GTA allowed many other key players in the industry to be added to our agenda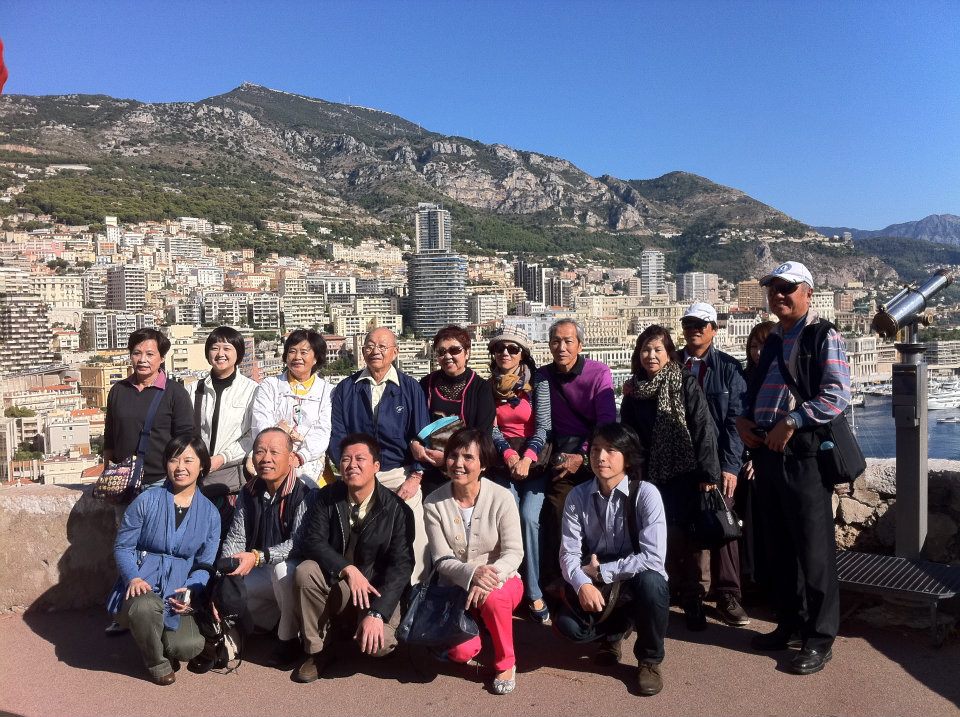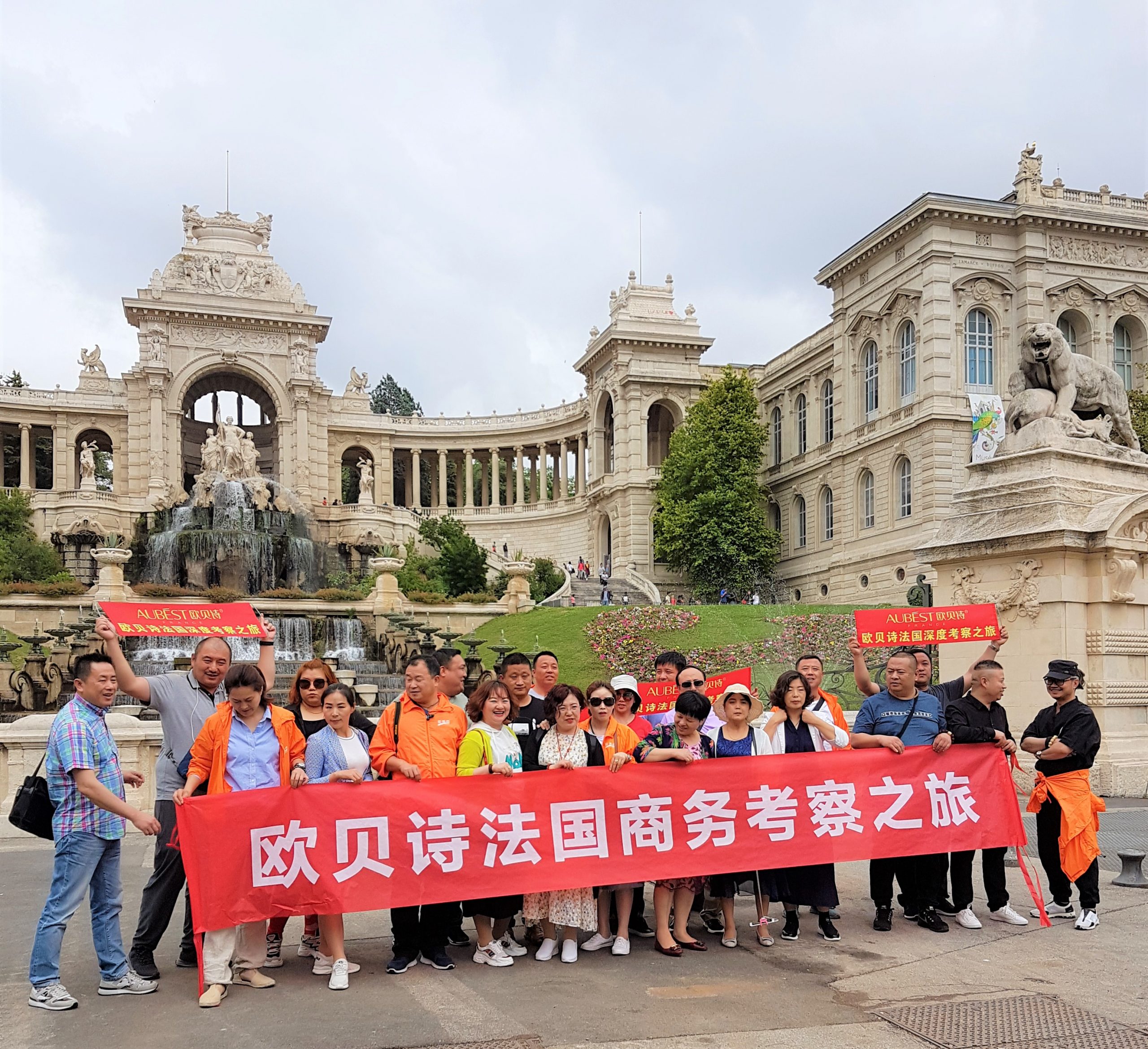 Cooperation over 15 years with well known tour operators
Kuoni, Globus Cosmos, Avalon Waterways, Monograms, G2 Travel, JTB Tumlare, Viking Waterways, Trafalgar, Philibert Travel, APT Waterways, Arosa Waterways, Liberty International, Abercombie as well as many other well known Tour Operators and DMC.
This cooperation over 15 years with well known tour operators is the result of a partnership based on righteousness, risponsiveness and the quality of our performance.