We know than the first contact with your guests is crucial.
Our hosts will welcome your groups at Airports, Ports, Railway stations , Hotels, Sites with courtesy in a professional manner and with a smile for all différents types of events : Tours-Cruises-Conventions-Sportif Events.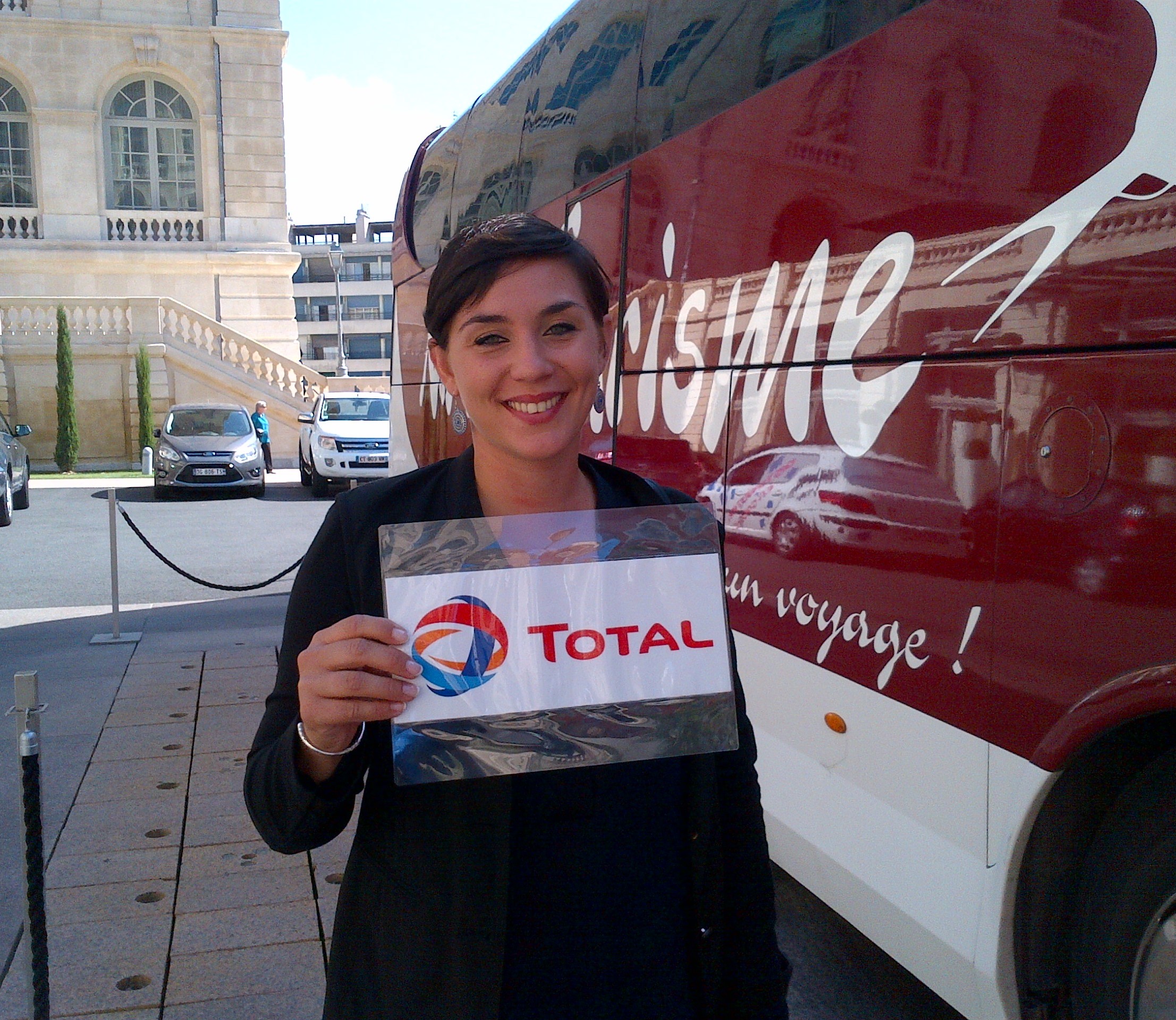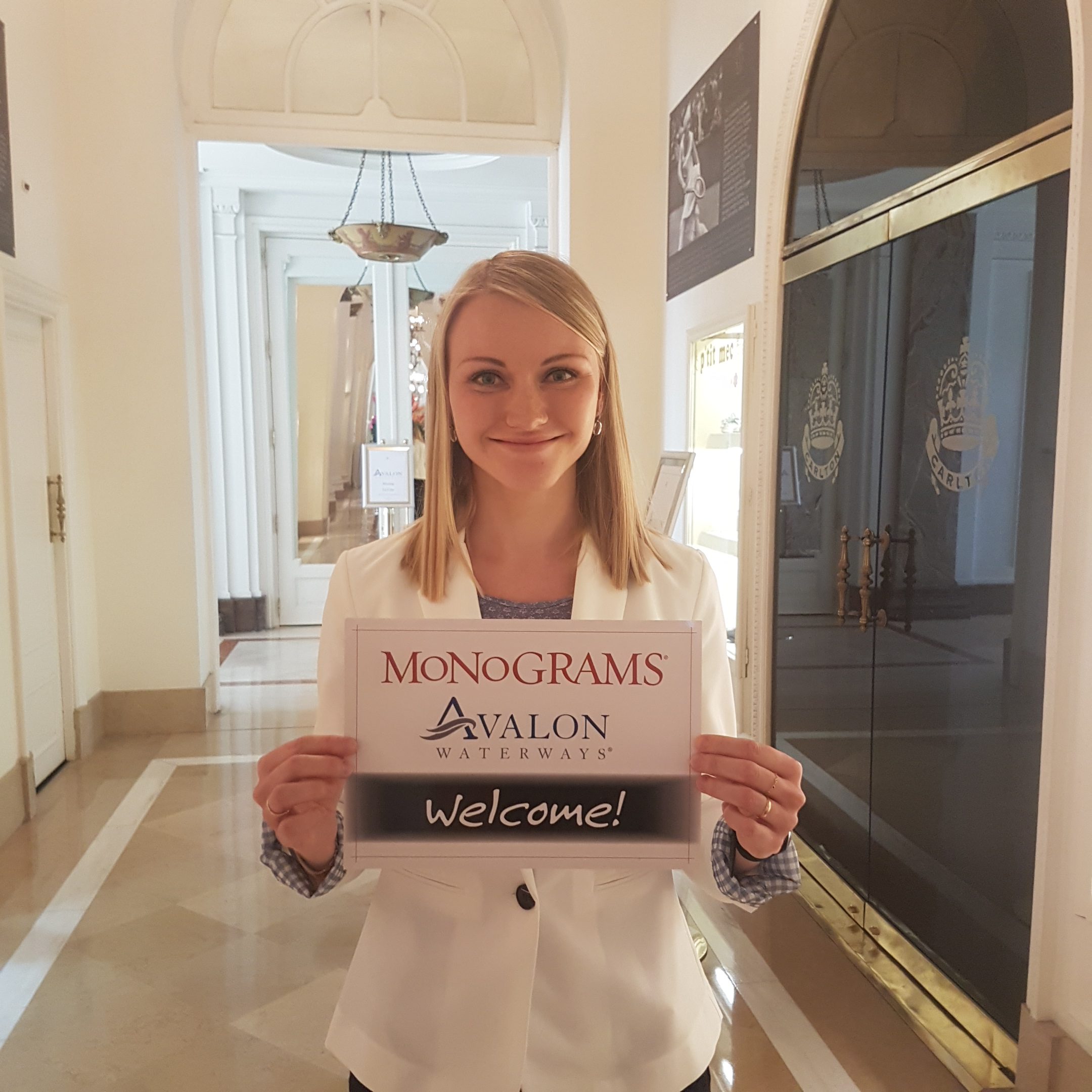 Our hosts will insure a smooth coordination between your groups and porterage services, coach companies or private drivers in accordance with your requests.
Our hosts will be able to deal with unexpected events such as delays, no show, lost luggage, passeport etc…
On requests, our hosts can also transfer your guests from Airports, Ports or Railway stations to the various destinations and bring them back at the end of their stay.
This will ensure a better coordination between all suppliers.
Our hosts can also assist your guests for their private events and oversee its good progress.
Our hosts are selected on the following criteria :
-Experience
-Appereance
-Smile
-Linguistic Skills
-Organisation
-Availibility
Emergency in case problem Hot Line 24/7
In case of emergency, we are able to act on a 24 hour/7 day basis : sickness, accident, lost or stolen documents.
Our hosts will assist your guests at hospitals, police stations, consulates in the requested languages.
In case of hospitalisation they will also take care of administrative procedures and rapatriation.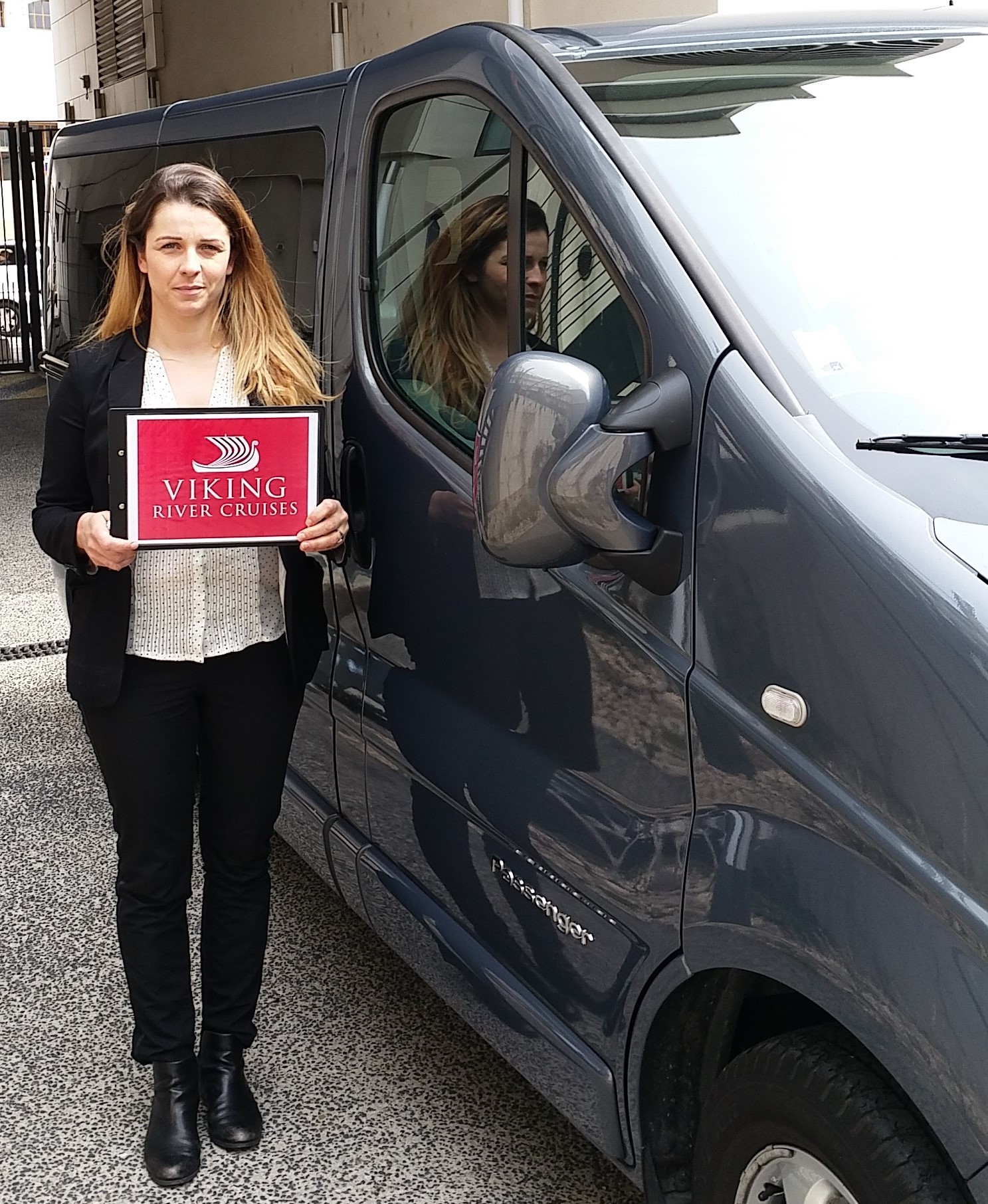 Local Guides in English, Japanese, Chinese, Spanish, Italian, Portuguese and Russian  in all the cities of Provence & French Riviera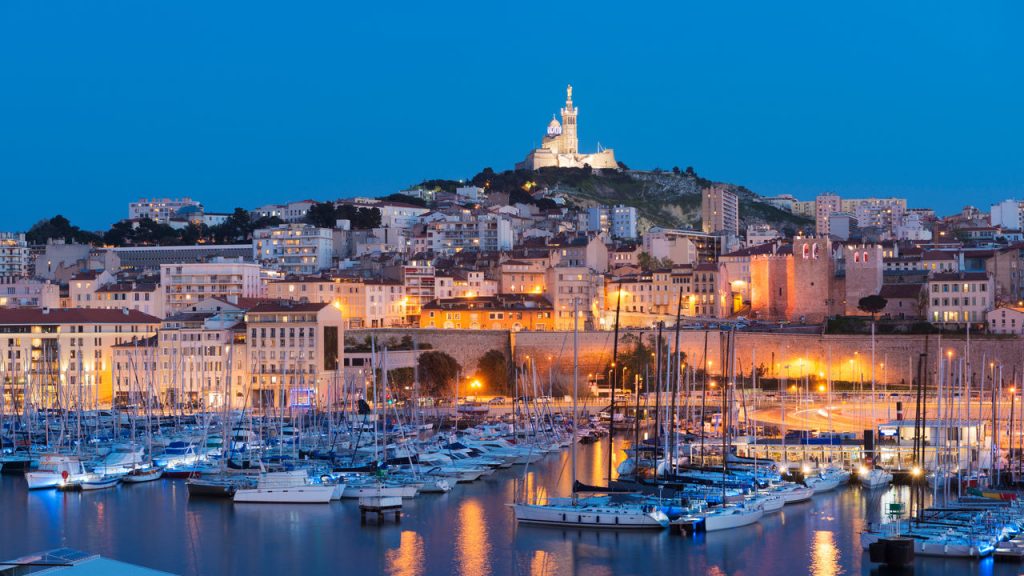 Often carrying a sign or holding up an umbrella, a local Guide can easily be recognized. Since a local Guide is probably your best asset in discovering new
places, we make sure to select the best ones for your groups.
We have at your disposal experienced local Guides in English, Japanese, Chinese, Spanish, iItalian and Russian in all the cities of Provence, French Riviera as well as in Carcassone and Lyon.
All our Local Guides have extensive knowledge about the cultural, geographical, historical and economical aspects of the region they are taking you groups.
They will also be able to share with your groups some out of the ordinary information about the local customs.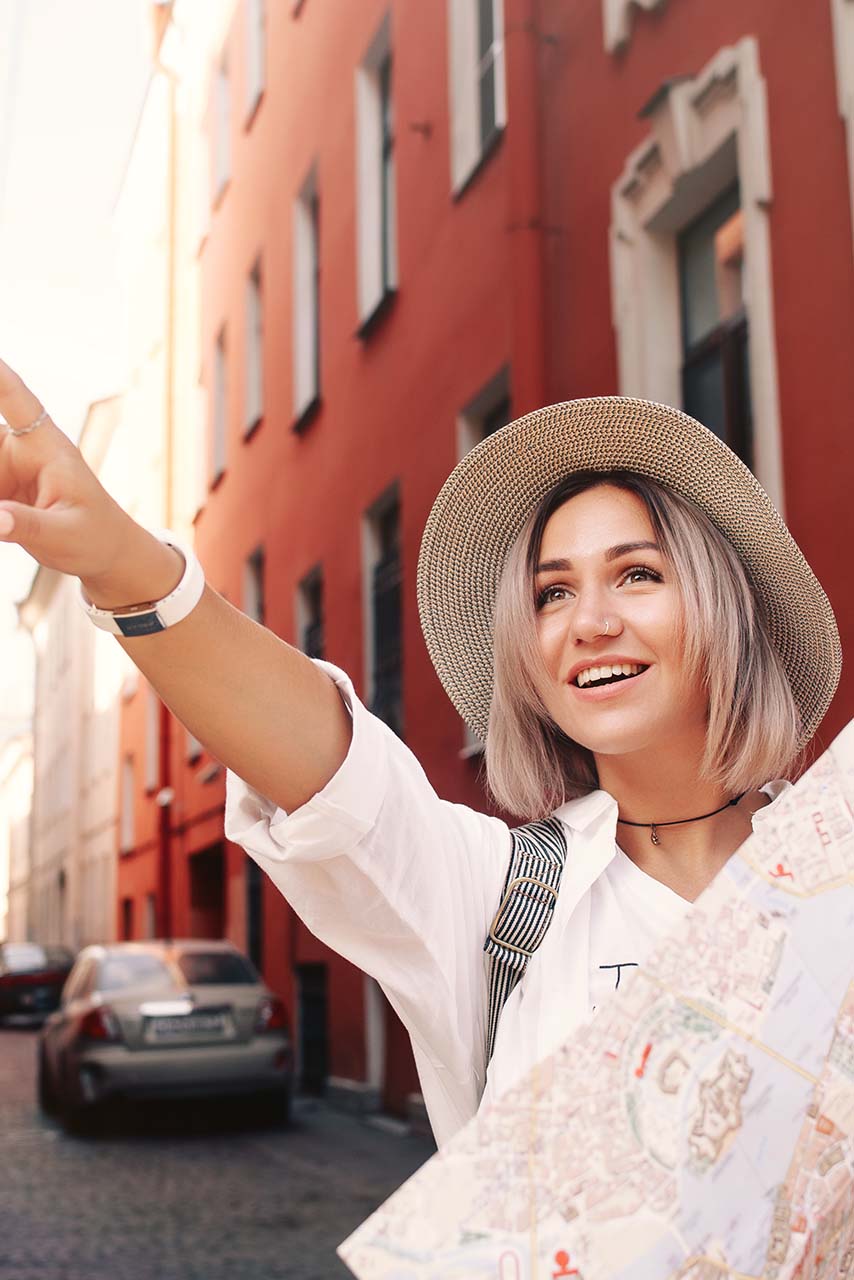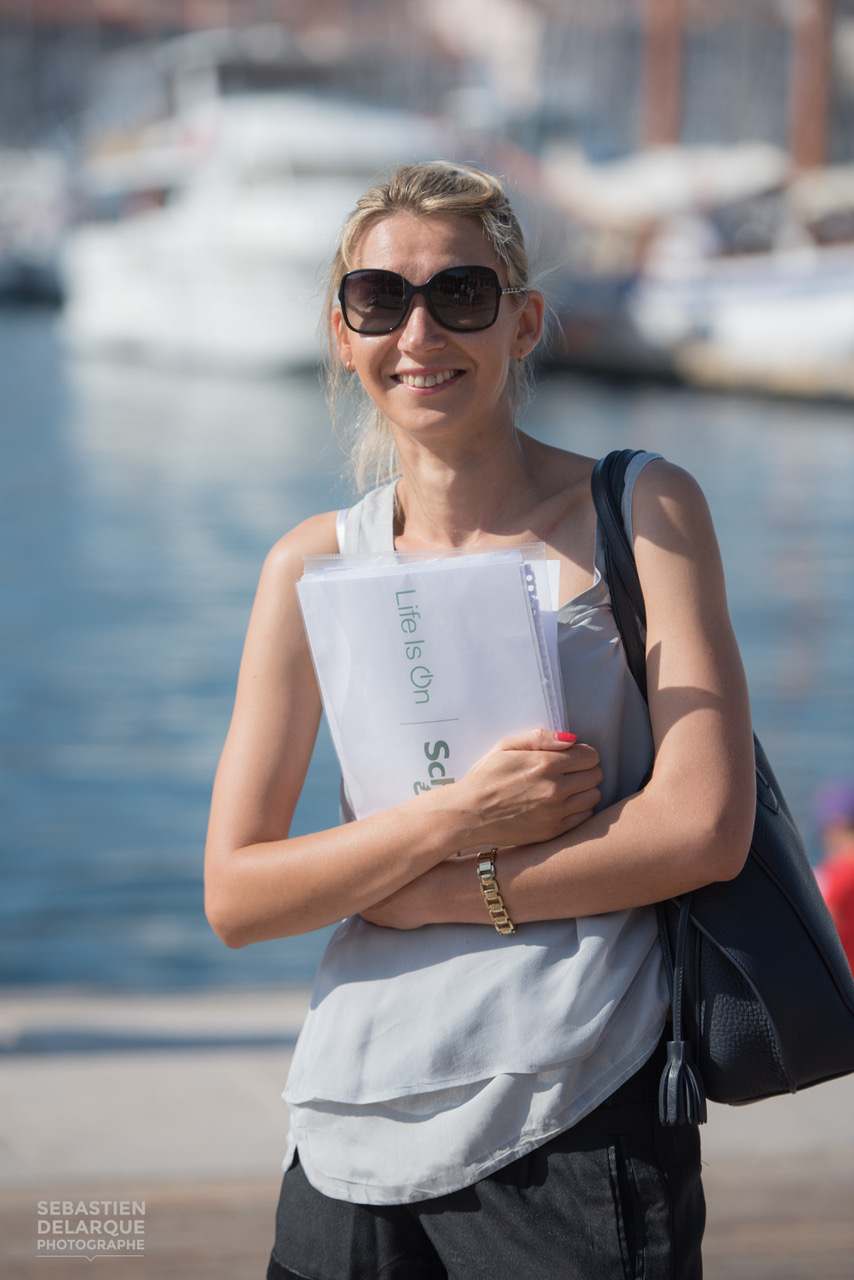 How we select our Guides ?
They are selected according to the following criteria :
– Appearance
– Linguistic skills
– Competence
– Professionnal Licence
– Availability
– Empathy
– Organisational skills
Our professionnal Local Guides can assist you with cultural excursions or side trips, historical visits, themed visits, sporting events and also convention.
For your tours ad stays, we can also provide you with a Tour Director any language to ensure an enjoyable experience.
The Tour Director will be in charge of the group from day 1,ensuring compliance with itineraries and schedules, making sure to maintain a positive relationship with the group.