Performance Travel International  is offering its experience and thorough knowledge of the area of Provence and French Riviera by creating different itineraries and activities adapted to all kind of groups.
FRENCH DMC AGENCY – PROVENCE – FRENCH RIVIERA
Our suppliers have been selected for their quality of services, professionalism, reactivity, communication and security.  We shall do our best to provide  your clients with  a high standard of services to satisfy them.
Our goal  is to make sure of their comfort and enjoyment for them to provide you with good feedback on return.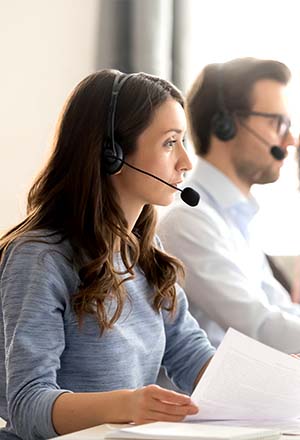 Follow up your groups/Hotline
with the help of the Hot Line in English 24/24 – 365 days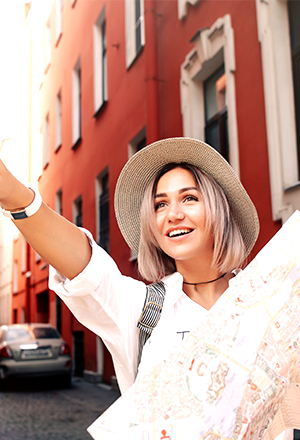 Local Guides/Hosts Support
 Hosts, guides, interpreters of all nationalities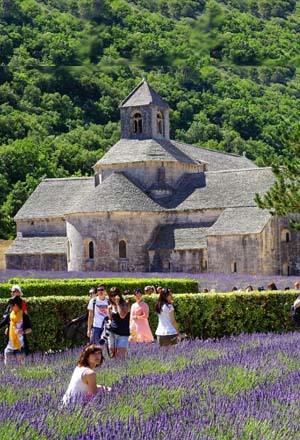 Excursions
Booking Reservation and Planning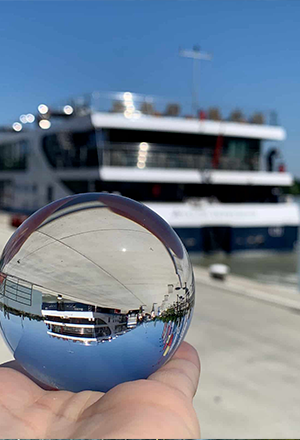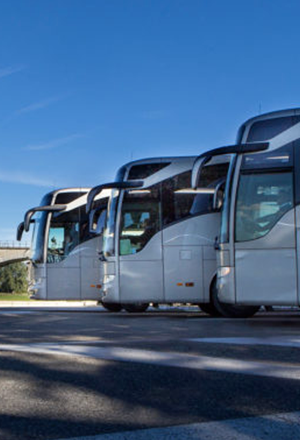 Transport Logistic
Coaches, Vans, Luxury cars, Driver guides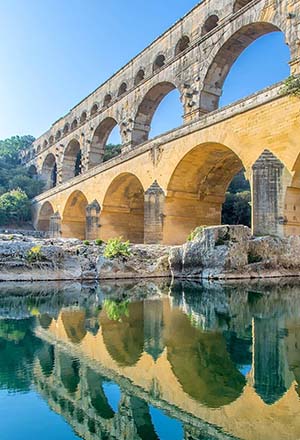 Itineraries
Design and layout of itineraries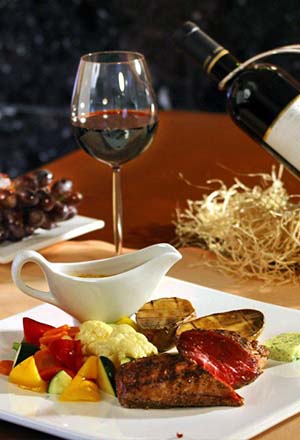 Restaurants
Booking Reservation and follow up at Restaurants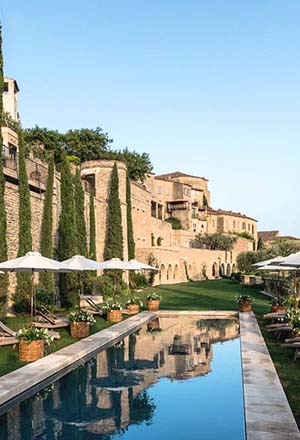 Hotels
Booking Reservation and follow up at Hotels